This is the part where we talk about how much we love creative. How work doesn't feel like work, and we always do it with a smile.

We create campaigns for a wide variety of partners, specializing in entertainment & brand marketing. When you work with Slice you get kick-ass creative with a passion for storytelling, from conception to creation.

We're ready when you are. Our Partners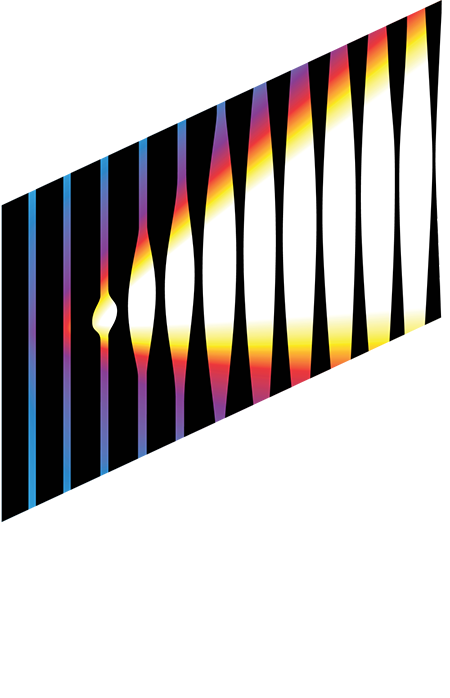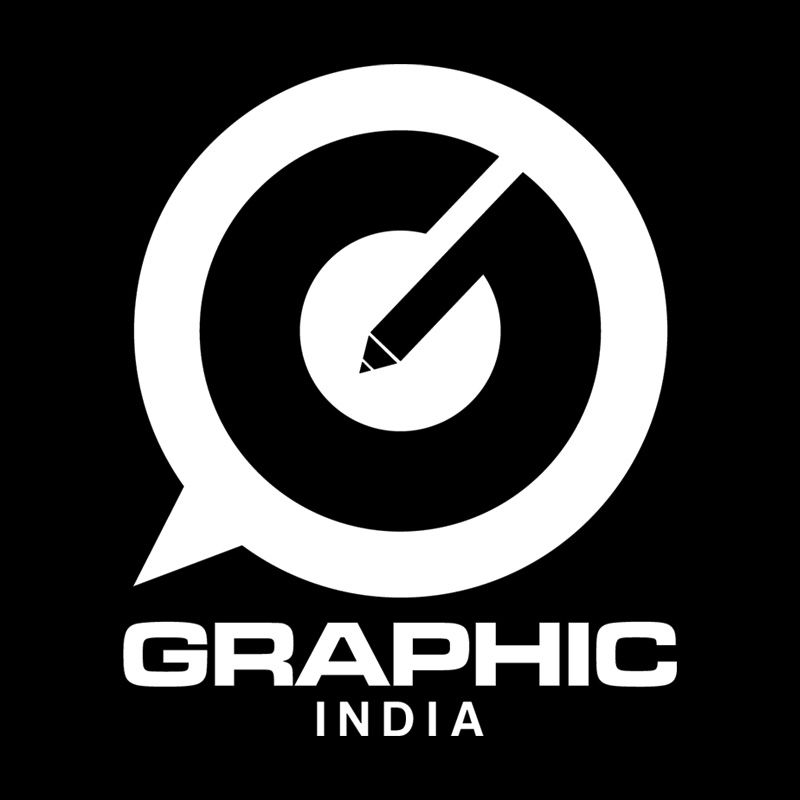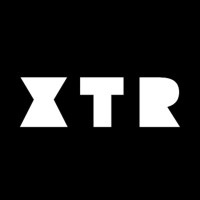 3524 Hayden Avenue, Culver City, CA 90232 info@slicecollective.com
Thank you for your message...